How Can We Help?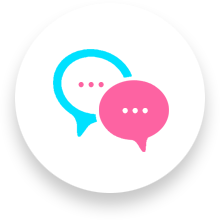 F.A.Q's
Have a question? Check here first, we might have already answered it for you!
Click Here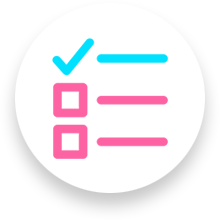 Deliverability Report
Our signature report contains everything you need to ace deliverability.
Click Here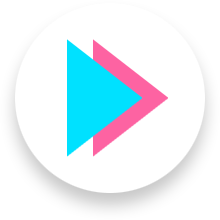 Video Training
Our easy to follow video tutorials will help you navigate Blastable like a pro.
Click Here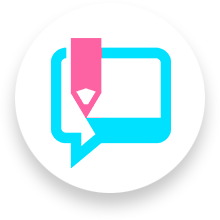 Blog
Learn pro deliverability tips, stay up to date with our events, and more!
Click Here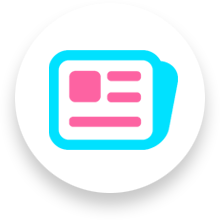 About Us
Check out our mission, culture, and how we can help you skyrocket your business!
Coming Soon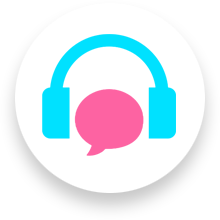 Contact Us
Reach out to us anytime! Our team is here to support you 24/7.
Click Here